Clearwater Thermal Imaging Audits
Lost Your Cool?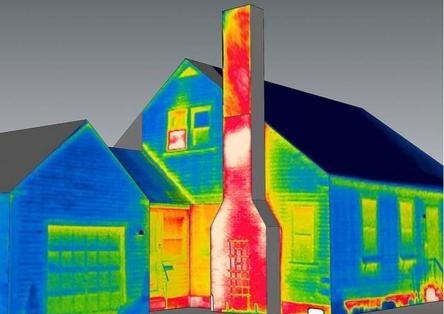 Our fully comprehensive thermal imaging energy audit could save you thousands of your hard earned dollars!
How many times have you replaced your AC unit without replacing your duct work? Cracks, rips, tears and old ducts falling apart contribute to high electric bills!
Call and schedule your appointment today with our Clearwater heating and air conditioning technicians! $149.99
Check out the pictures below taken by our technicians!
Ductwork was not strapped properly, therefore compromising the insulation.

A tear found in duct work.

Rats chewed holes in the insulation, exposing the duct work

Builders forgot to install insulation in parts of the attic.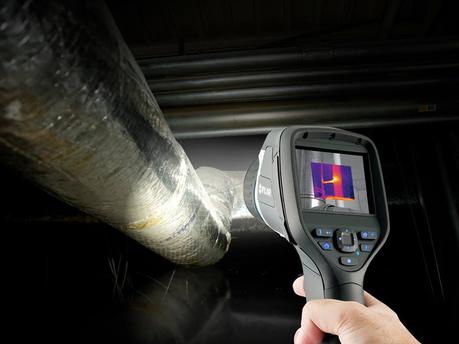 The science behind Thermal Imagining has given us the ability to locate hot and cold spots. This allows us to detect any air that is escaping your duct work and save you thousands of dollars. There is no need to heat or cool your attic.